No matter if you volunteer four to ten hours a week or occasionally, we appreciate you being on our team!
The easiest way for ANYONE to help Call to Freedom is to become an advocate. Help others gain awareness about human trafficking and what it looks like in our community by inviting them to a CTF informational luncheon or other event.
Call to Freedom utilizes volunteers in various positions depending on the volunteer's experience and time available. We request a year commitment to help ensure the continuity of our program. Volunteer applicants may be placed in a position quickly because of current openings and skill sets needed, while others may be placed on a waiting list for the position they are seeking. For positions working directly with clients, additional training is required with Call to Freedom staff before working with clients.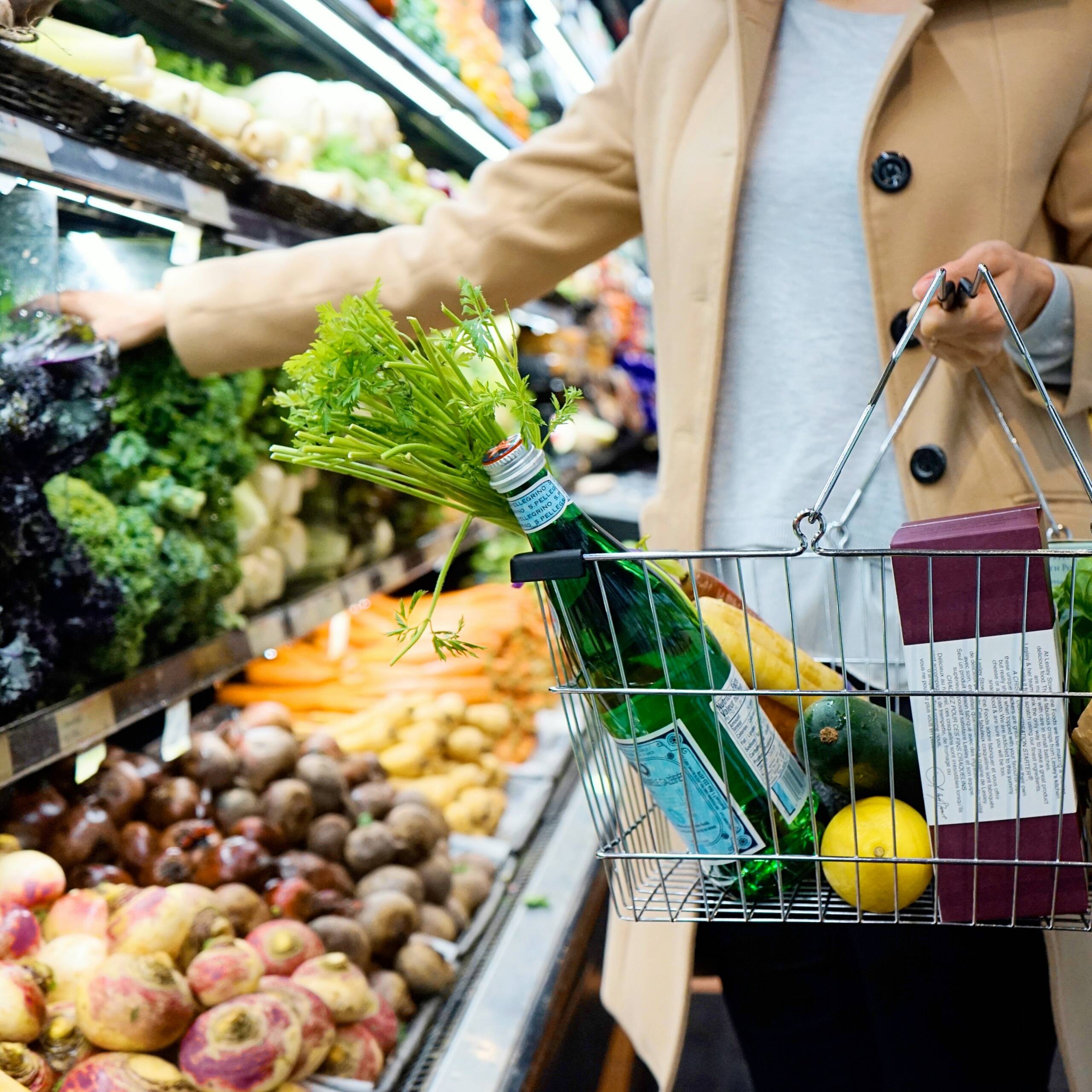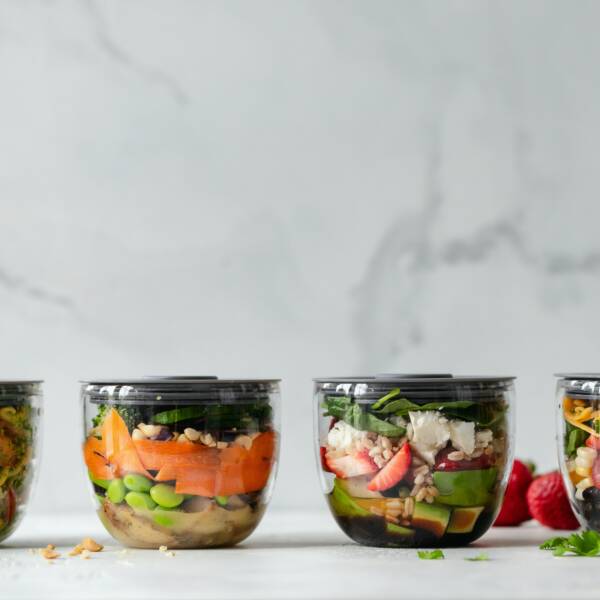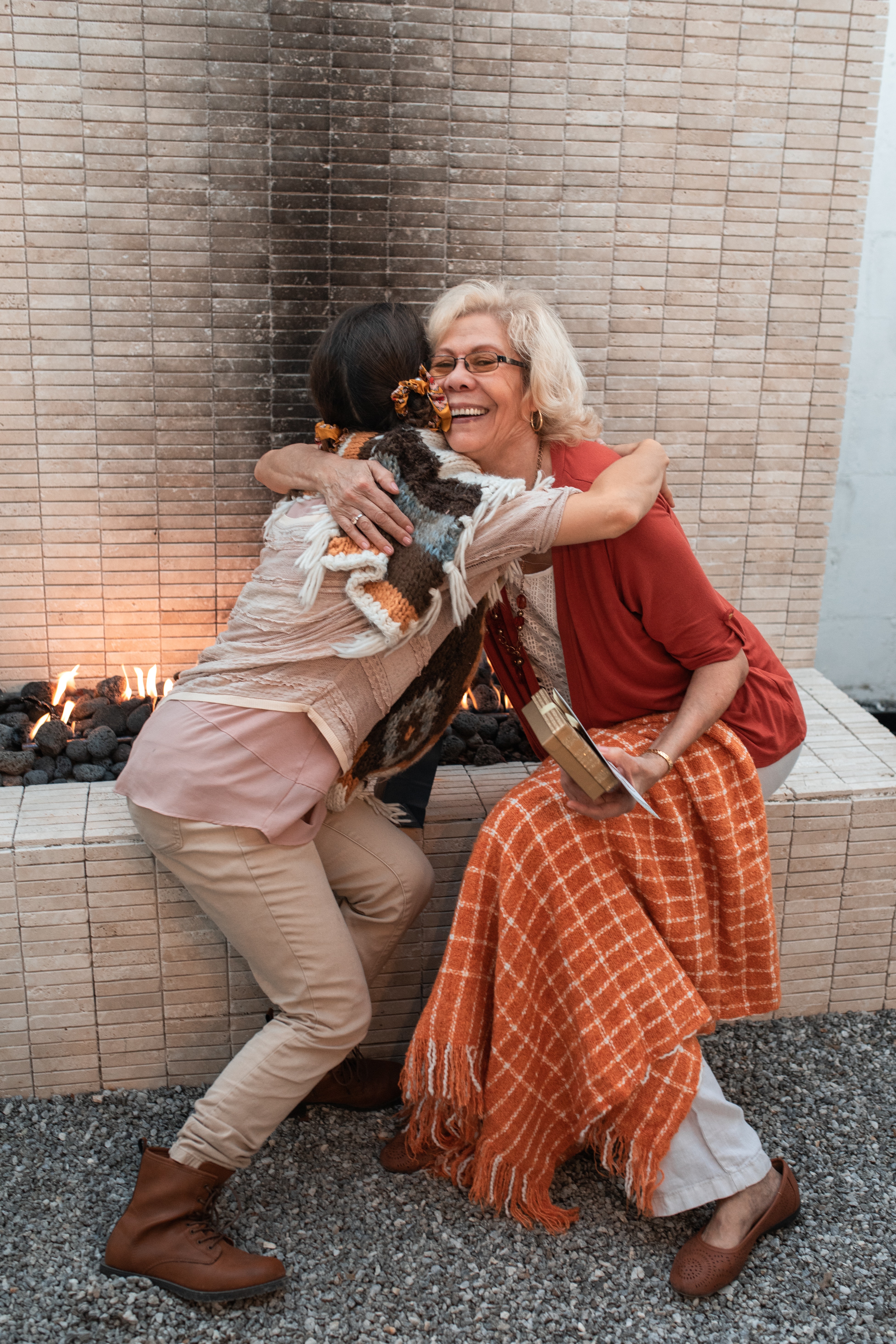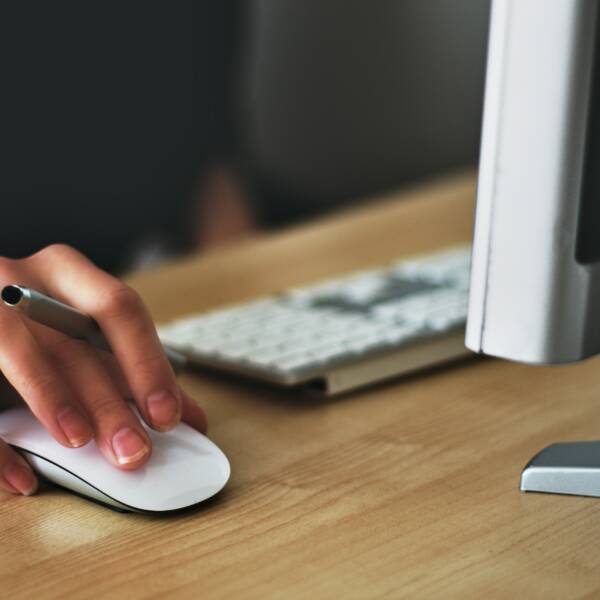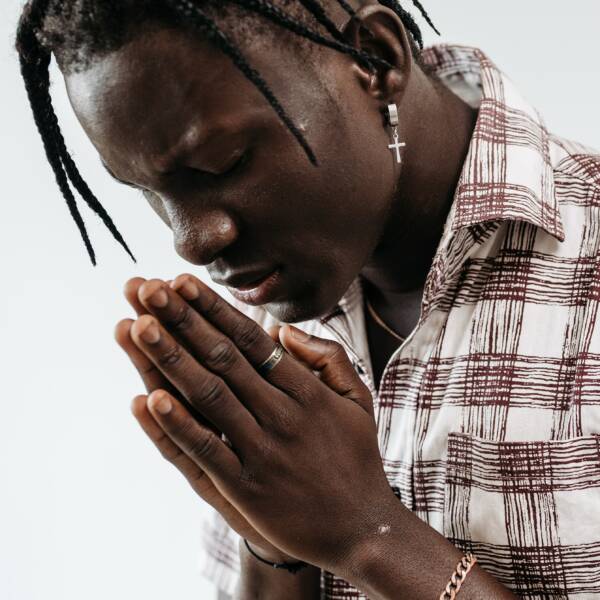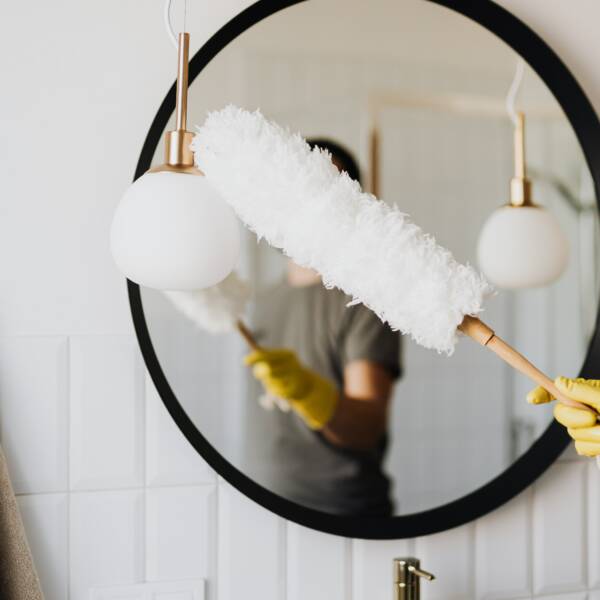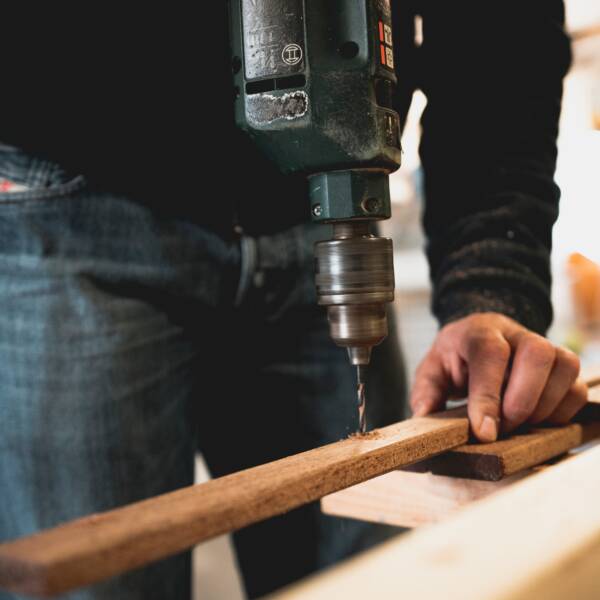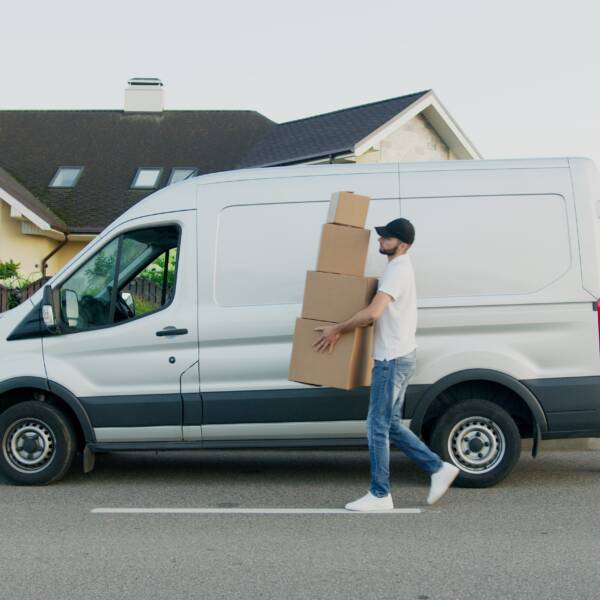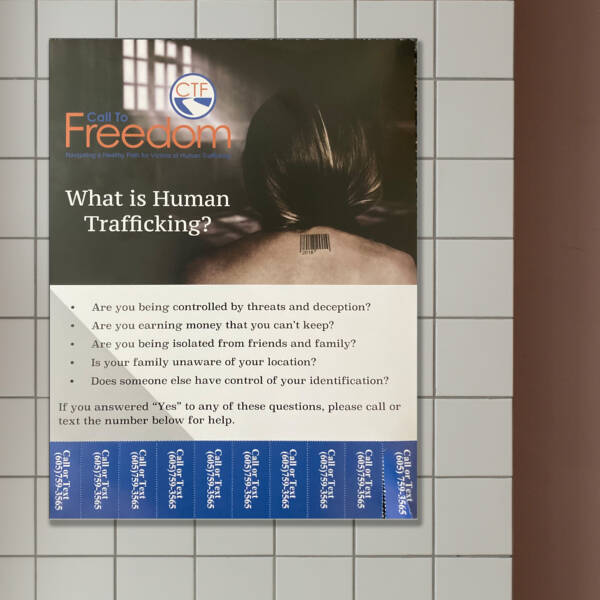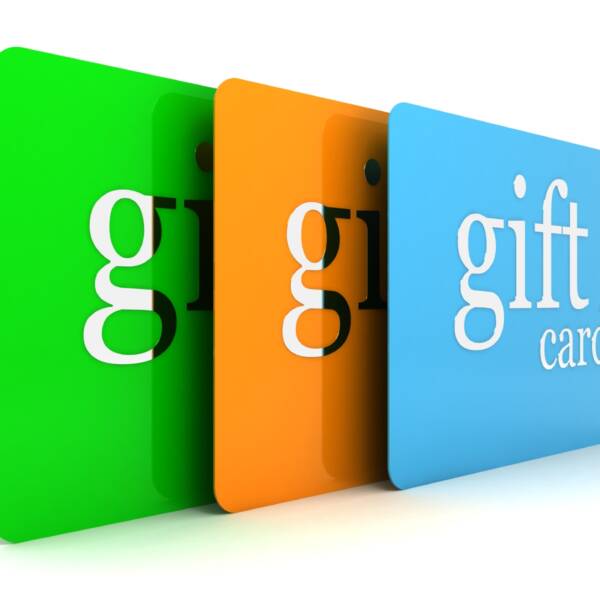 GROCERY SHOPPER
Donate and shop for $25 worth of groceries once a month for low income clients to supplement food stamp assistance. Shopping list provided. You and a friend may like to do this as a team effort.
FROZEN MEAL PREP
Once a month get a group of friends together to donate and prepare frozen meals for clients and their family.
CLIENT MENTOR
Experience in working with clients who have been traumatized or a degree in social work, psychology, nursing is preferred. Times will vary depending on client and volunteer availability.
OFFICE WORK
Duties may include correspondence, data entry, research, etc. Experience with Excel, Word and Windows 10 needed.
PRAYER TEAM
Join us on the second Wednesday of the month at 8:30 am or organize a group to pray for clients and staff in your home, your church, etc.
HOSPITALITY
Sort through clothing donations and organize. Clean apartments for client arrivals, stock supplies, etc.
HANDY PERSON
Utilize your skills with tools to occasionally assist with hanging photos, minor repairs, etc.
MOVING TEAM
Occasionally assist to move light boxes, lamps, etc or heavy items, ie. furniture, books, etc. A pickup truck is helpful but not necessary. Weekday afternoons especially needed.
AMBASSADOR TEAM
Assist in distributing information to raise awareness of Human Trafficking 3 or 4 times a year.
INITIATE A GIFT CARD DRIVE
Gift cards to Hy-Vee, Walmart and Lewis assist with groceries, personal items and prescriptions. Gas cards and VISA/Mastercard are also helpful.