National Human Trafficking Awareness and Prevention Month
JOIN US!
JANUARY 2022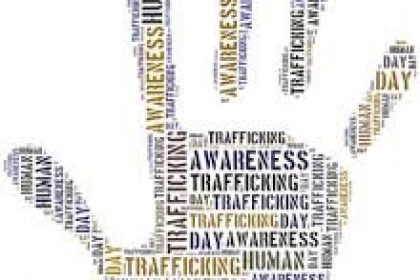 Awareness Presentation
Human Trafficking Awareness for Mental Health and Addiction Professionals
Tuesday, January 25th at 12 pm and 6 pm (Zoom option available)
Click HERE for more information or to register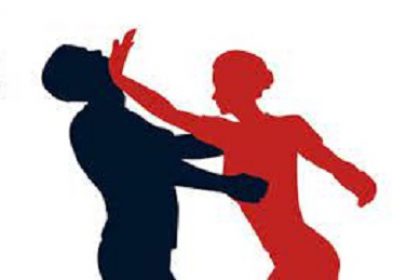 Self Defense Class
Want to learn how to protect yourself?
Saturday, January 29th at 9 am
Click HERE for more information or to register

Call to Freedom's Marissa's Housing Project is a 12 unit apartment complex that is being built to support the recovery of human trafficking survivors and keeps their families together.  The secure complex will offer 6 one bedroom, 3 two bedroom, and 3 three bedroom units for survivors and their families. The Call to Freedom housing project will meet the needs of survivors in our area who wish to receive the support of CTF during their recovery but are also focused on healthy families.
Navigating a healthy path for victims of human trafficking.
Everyone who does evil hates the light, and will not come into the light for fear that their deeds will be exposed. John 3:20
Every
0
seconds
someone becomes a victim of human trafficking according to the Mariposa Women & Family Center.
0
Million
estimated people in bondage across the globe according to the International Labor Organization.
0
Years old
is the average age of a trafficking victim according to the National Center for Missing and Exploited Children.
The Problem
Human trafficking is the illegal trade of human beings, mainly for the purposes of forced labor and sex trafficking. As the world's fastest growing criminal industry, it affects every nation across the globe. Every 30 seconds, someone becomes a victim of modern-day slavery.
There are more slaves in the world today than at any other point in human history, with an estimated 40 million in bondage across the globe. Men, women, and children are being exploited for manual and sexual labor against their will.
Call to Freedom estimates that up to 90% of survivors fall through the cracks. Either they return to "the life" (streets), end up in jail or prison, or simply disappear due to a lack of specialized long-term care for survivors.
Our Solution
Navigating a Healthy Path from Victim to Survivor through victim-centered responsive services to those who have experienced sexual exploitation and human trafficking.
Call to Freedom provides supportive services for victims of human trafficking and sexual exploitation.  By creating a strong network of frontline providers who offer safe housing, mental health counseling, medical assistance, chemical dependency, transportation and other supportive services.
The scope of the problem demands coordinated, unified efforts among both the government and nongovernment sectors, as well as the local communities.

We serve victims and survivors in Sioux Falls and the surrounding areas.
Our directive is to provide a safe place for victims and survivors of human trafficking and those who are at risk. Our after-care case management services include: counseling, life-coaching, and trauma management. Call to Freedom, navigates a healthy path for victims and survivors of human trafficking and sexual exploitation.
Call To Freedom Statement of Faith:
We believe in a Christ centered approach to the protection, healing and restoration of the mind, body and soul of those victimized by sex and labor trafficking.  
We believe that advocating, counseling, educating, training and legislating is helping victims and reducing trafficking in South Dakota and the region.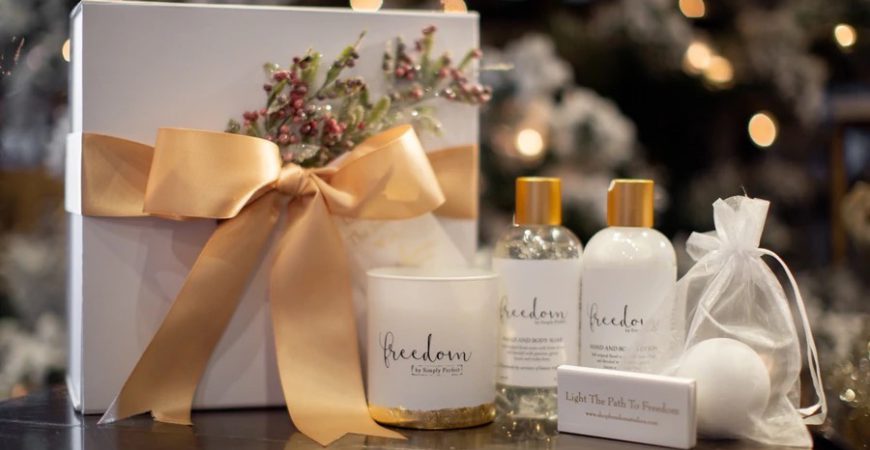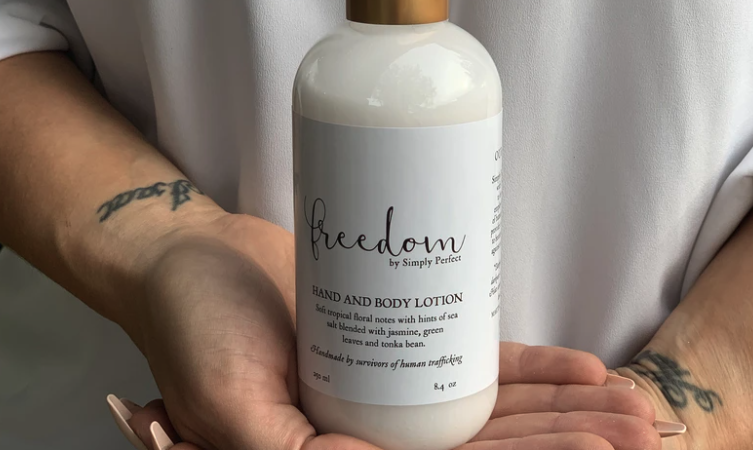 Support Survivors of Human Trafficking
Call to Freedom has partnered with Simply Perfect to bring meaningful employment to survivors of human trafficking and to provide a simple way for you to become a social advocate against modern-day slavery.
Anonymously Report Suspected Human Trafficking
To report suspected tracking now call:
Call the National Human Trafficking Hotline:
1-888-373-7888
Report via text message:
Text "HELP" or "INFO" to 233733